Being a "Gear Head" may indeed give one a different perspective when they walk the 700,000 square feet of bright and shiny metal that is on display at the 2015 Houston Auto Show this week, but the vast variety of exhibits and activities will captivate your automotive curiosity no matter your age or orientation. The NRG Center is an ideal location for this vast display of more than 500 of the newest model year vehicles, as well as, art cars, classics and interactive exhibits for all ages.
Considering a new vehicle? Every manufacturer has an abundance of knowledgeable staff on hand to help you with the tricky questions you may have about your dream car.
Dodge/Chrylser/Jeep/RAM     Ford & Ford Off Road Simulator     Chevrolet     Toyota     Art Cars
Wednesday – January 21 – Friday 23rd   Noon – 9:30
Saturday  10am to 9:30pm
Sunday 10am to 7:00pm
Lynn Beckwith, Auto MOJO Radio  KPRC 950 am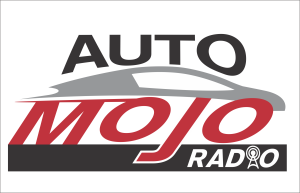 The 2015 Houston Auto Show
NRG Center – One NRG Park, Houston, TX 77054
Intersection of the South Loop and Kirby Drive

The Houston Auto Show is produced annually by the Houston Automobile Dealers Association.
Mac Haik Dodge Chrysler Jeep Ram
11000 North Freeway, Houston, TX 77037
Don Ruguleiski (Ski) 281-915-1220
Helfman Ford
12220 Southwest Freeway, Stafford, TX 77477
Scott Easley 281-240-3673