From naked streakers to kitten chasers and dancing drivers the freeways in Houston have seen some crazy events.
Freeway Romeo
My absolute favorite crazy road happening is about a Freeway Romeo. A young couple fell in love and as they courted she let it be known how much she enjoyed a particular view of the Houston skyline.
Well…what would you do if you were wooing this lady and wanted to propose?
Perhaps the young Romeo's actions were a bit extreme, but overall he found a pretty safe way to carry out his plan to propose in the middle of the road.
Accompanied by friends in 8 vehicles they stopped traffic on the gulf freeway. With a quick hop out of their vehicle Vidal Valladares fell to one knee and proposed to his gal, Michelle Wycoff.
So, yes indeed they inconvenienced traffic for a couple of minutes, but the subsequent threats on social media seem really unfounded by this driver. Law enforcement officers were not happy either and charges were filed against Vidal. So think twice if you want to be a copycat proposer.
Despite the negative issues Vidal and Michelle are happy and in love and have proved to our little corner of Texas that romance is not dead!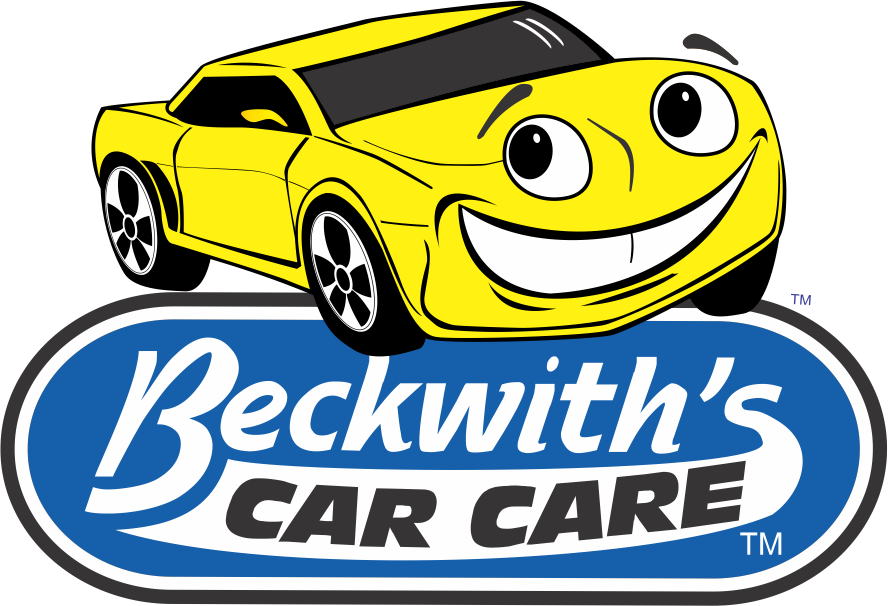 Looking for a great shop to service or repair your vehicle?
You can count on Beckwith's Car Care!
No matter where you are in the Houston area Beckwith's will take care of you.
The complimentary shuttle runs anywhere you want to go.