Long awaited…with baited breath and muddy tires…the Jeepster community have not so patiently been anticipating the release of the 2020 Jeep Gladiator. The wait is over and the first Jeep Gladiator proudly rolled off the FCA production line this week. This is Jeep's first pickup since retiring the Comanche in 1992. Current production will be used for internal testing, but your Jeep Gladiator could arrive in time to enjoy going topless this summer.
From FCA:
On Monday, March 18, the Toledo Assembly Complex began building Jeep Gladiators that are marked for internal company use. This is a normal part of the launch cadence of any new vehicle in order to verify build quality before volume production begins. Production of customer vehicles has not yet started. We know there is a lot of excitement surrounding the launch of the new Gladiator, but our first priority is to ensure that we are building the highest quality vehicles our customers demand. We will launch when we know we can meet those expectations.
When Jeep first announced the return of the Gladiator, many (including myself) felt our hear rate accelerate as we began the long wait for this legendary vehicle to roll off of the production lines. My offroad brain cells already imagined loading the KTM into the bed and traversing desert and dirt. Jeep Wrangler ranks high on my list of fun to drive vehicles and adding truck storage, hauling and towing capabilities trumps it into a must have category for me.
While not in the dealerships yet, FCA is working hard to fulfill advance orders and to put these beauties into lots all over the country.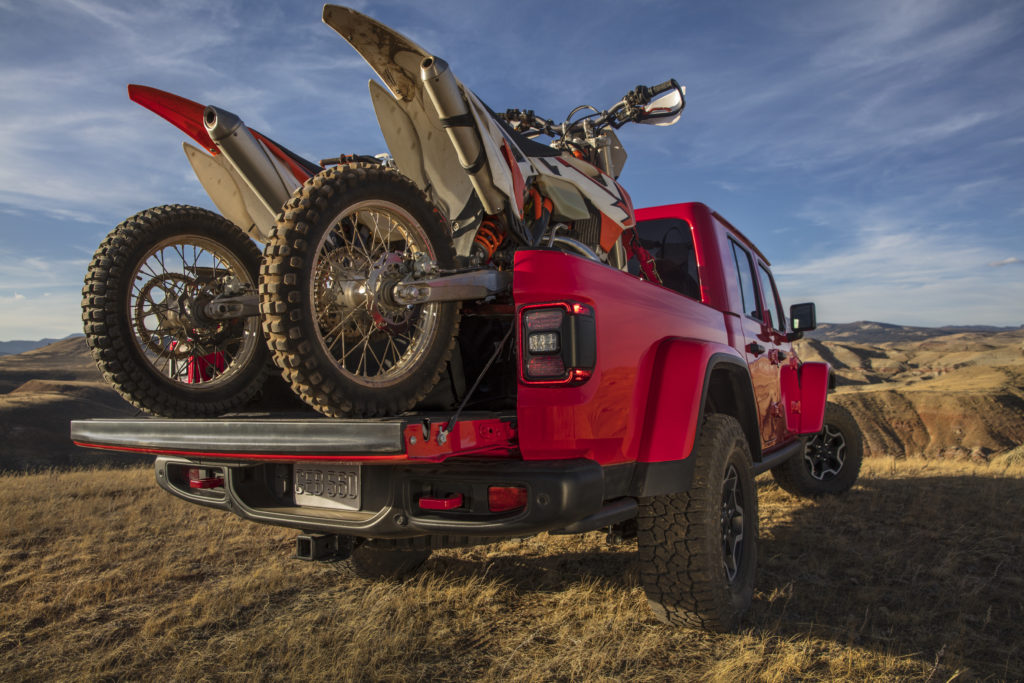 1954 Jeep® 4WD 1-Ton Pickup Truck
C2020 Jeep® Gladiator Rubicon

2020 Jeep® Gladiator Rubicon

2020 Jeep® Gladiator Rubicon

2020 Jeep® Gladiator Overland

2020 Jeep® Gladiator Overland

Mopar tonneau cover for all-new 2020 Jeep® Gladiator
Did you just buy a new Jeep or Truck? Now it is time to customize! There is only one place to go and that is Beckwith's Raging Bull Customs! At Raging Bull Customs professionally certified technicians perform modifications to your vehicle while maintaining your vehicle's integrity and warranty. Call today for lift kits, leveling, lighting, bumpers and more. 281-540-2000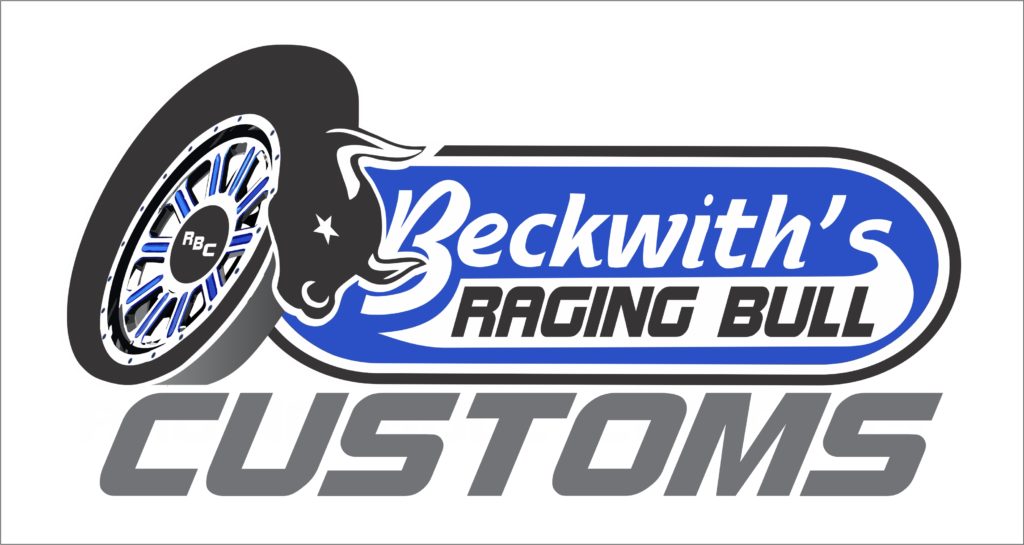 Considering the purchase of a new Jeep? Consider a call to Gateway CDJR in Baytown. Bert Brocker has been an active part of the community and understands the value of great customer service.